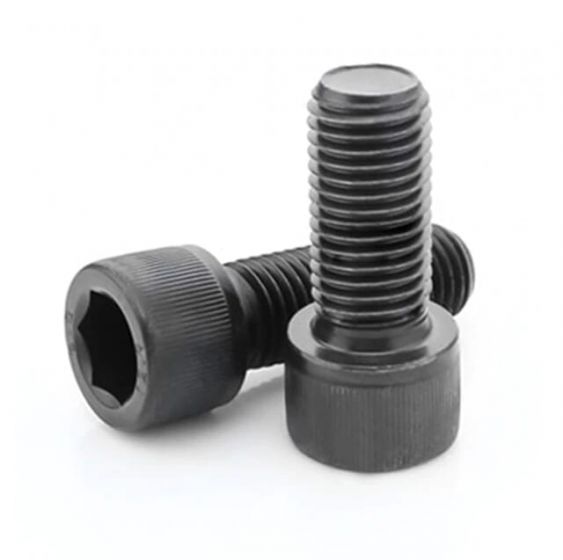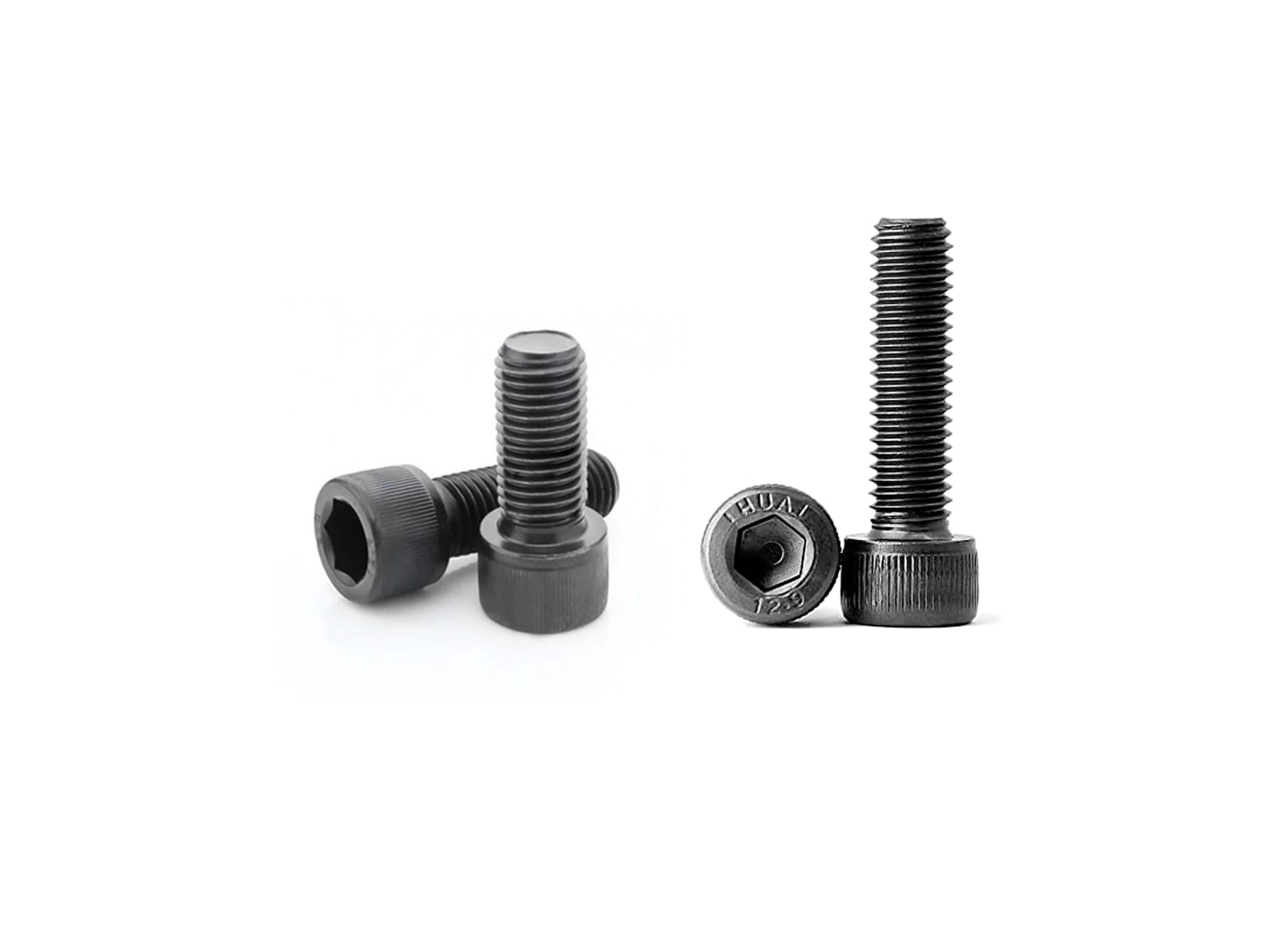 Stainless steel socket head Allen screws w/nylon lock nuts (pack of four)
Use this hardware to secure our 20mm components to our dash mounts. 
Sold in sets of four. Choose correct length. 
1/2" and 1" length available. (We recommend 1" for most applications)
M6 Stainless steel socket head screws
Black Oxide Finish
1/2" length or 1" length available.
5mm Allen

Stainless Steel Nylon Lock Nuts
What is in the box?
4 screws paired with 4 nuts